Contact Dirty Davids Canadian Swingers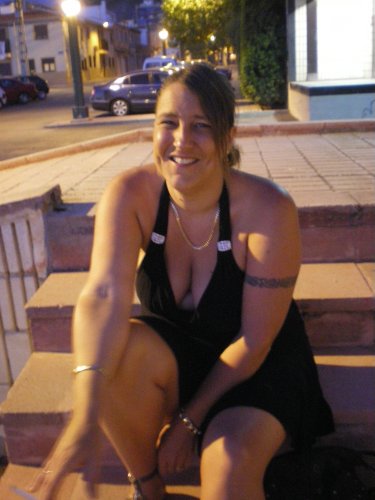 The best way to contact us is via email or Whatsapp. Phone calls should only be attempted if something is very urgent.
As well as being webmasters, we are also Scuba Divers, so we spend a lot of our time under the water - We enjoy going down on friends and to see the fish!
We am happy to answer any queries you may have about swinging or about the website.
Please do not try ringing up for phone sex - we are not interested in that, all we will do is hang up on you.